Laundry for corporate clients
Eco Blanco provides a complete laundry and care solution for linen and textiles used in hotels and rented accommodation.
Doing the laundry in 48 hours
We serve over 300 clients

Eco-friendly washing with a certificate
Best prices for services in Alicante
Pick up and deliver clean laundry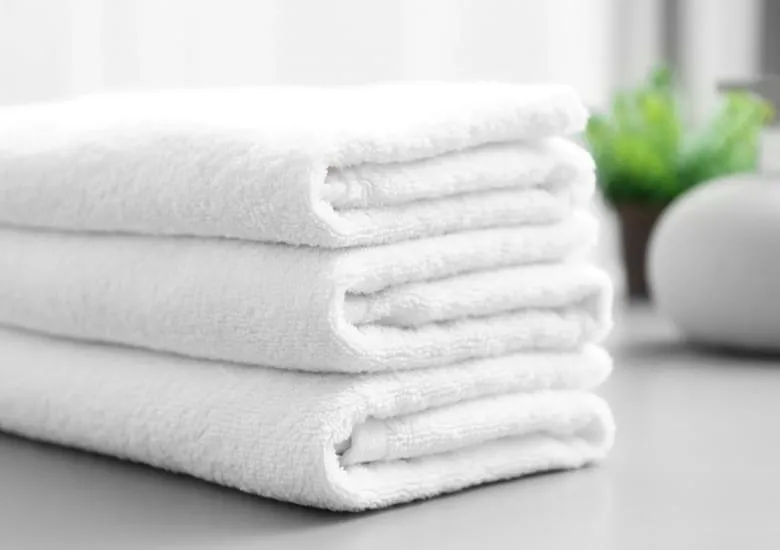 About Laundry
A full range of professional laundry, dry cleaning and ironing services is available for our laundry customers. We can handle all types of textiles. Our laundry staff will ensure prompt and high-quality execution of orders of any complexity and volume.
Eco Blanco Laundry has all the equipment necessary to meet customers' laundry and cleaning needs. Including those that are used intensively on a daily basis by hotel and apartment rental clients.
Sincerely yours, Vadim Nay!
Our services
We provide our services to hotels of all types. From large hotels to small family-run hotels.


Eco-friendly washing with a certificate
We only use professional, hypoallergenic, environmentally friendly products
Using alternative sources of electricity - environmentally friendly solar panels
We issue a certificate confirming the use of eco-care for linen
Client reviews

Ricardo Topero
Cloth napkins and tablecloths
16.03.2023
I would like to share my sincere admiration and appreciation for the business laundry that our restaurant partners with. As a restaurant owner, we understand that the cleanliness and spotless appearance of our linens and textiles is an extremely important aspect in providing a quality experience for our guests. And Business Laundry has exceeded our expectations in this regard.

Matiz Rutinz
Cloth napkins and tablecloths
12.02.2023
First of all, I would like to note the high level of professionalism shown by all the laundry staff. They have extensive knowledge of the specifics of working with hotel linens, and they know how to handle different types of fabrics efficiently. The results of their work always exceed our expectations, and we are always confident that our linens will look spotless and fresh.

Karen Jo
Cloth napkins and tablecloths
09.02.2023
First of all, I would like to note the high level of professionalism and skill shown by the laundry staff. They demonstrate a deep understanding of the specifics of handling restaurant textiles and always carry out their work with exceptional care. Our linen is always returned in perfect condition - fresh, immaculately clean and neatly folded. This lends elegance and style to our restaurant, reflecting our attention to detail.

Jose Perez
Pillowcases, sheets, duvet covers
01.02.2023
I have the great pleasure of sharing my positive experience with Laundry for Business. As a hotel owner, the quality of service and care of hotel linen is for me the most important aspect, which directly affects the overall impression of guests about our hotel. And I am happy to confirm that the cooperation with the laundry has exceeded all our expectations.

23.01.2023
I would like to acknowledge their excellent customer service. Communication with the laundry staff has always been professional, friendly and prompt. They are always open to discussing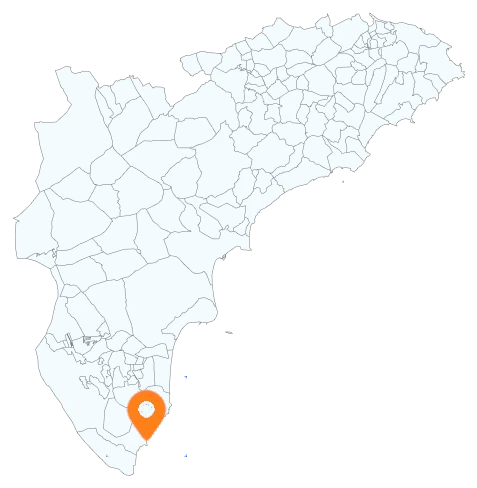 Alicante's biggest laundry